いい音、聴いてますか?
音楽に癒しを求める人、パワーを求める人、人それぞれ楽しみ方がありますね。
MISHKAは癒しとか、パワーとかそんなの関係ねーっ!
兎に角ビートです、体感してください。但しボリューム注意。
今回はサマーチューンな、MISHKA Presents KEEP WATCH MIX シリーズからこちらをご紹介!
MISHKAとも親交がある昨今のBASS MUSICシーンを牽引するレーベル「MAD DECENT」のボスであり、
世界屈指のダンスミュージック発掘者、DIPLOの別プロジェクト、Major Lazerが手がけたMixです。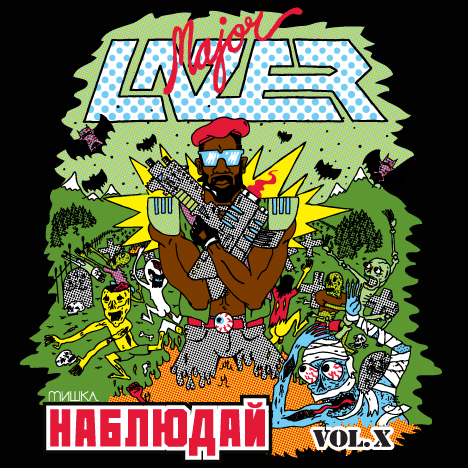 現在は3人編成になり、各地の音楽フェスでバリバリ踊らせるライブも絶好調☆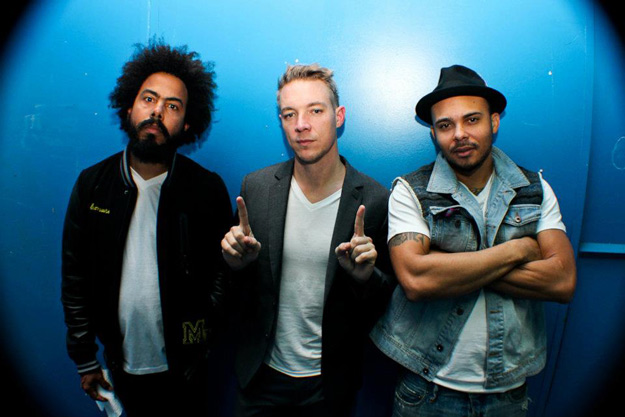 こちらがTRACKLISTSです!
↓
↓
↓
1. Mr.Oizo & Sebastian – Arrival
2.Major Lazer – Lazer Theme
3.Unknown Artist – Mash Up De Place
4.King Jammys – Judgement Day
5.Bjork – Nattura (Switch Remix)
6.Ace Of Base – All That She Wants
7.Ninjasonik – Pregnant (Accappella)
8.Major Lazer – Baby Riddim (Switch Remix)
9.Leftside – She Nuh Wahh
10.Terror Fabulous & Nadine Sutherland – Action
11.The Shadow & The Ventures – Hawaii Five-O
12.Major Lazer – Hold The Line (Accapella)
13.Shawna – R.P.M.
14.Unknown Artist – White Label
15.Rey Rey – Shake It To The Ground (Switch And Santigold Remix)
16.Major Lazer – Cash Flow (SUBSKRPT Remix)
17.DJ Malvado – Puto Mekie
18.Major Lazer – Can't Stop Now (Accapella)
19.Switch & Crookers – Untitled
20.Major Lazer – Cash Flow (Classixx Remix)
一風変わった、夏のBGMにどうぞ!!!